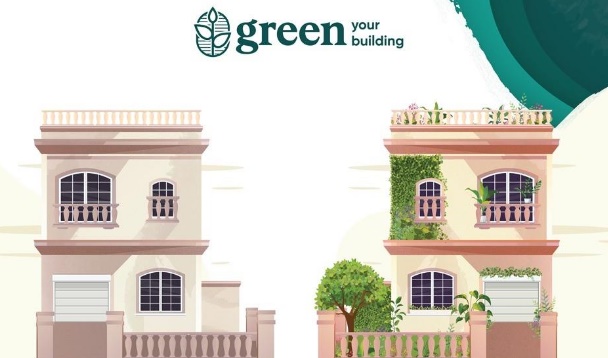 The Planning Authority has launched a new green initiative grant scheme to turn grey built-up residential areas into healthier green places to live in. Studies show that Green Infrastructure can substantially mitigate the adverse impacts that urbanisation and densely populated areas have on the environment, resulting in better air quality, water management and biodiversity protection. Having greener streetscapes supports mental health and encourages people to walk more.
What does the scheme cover?
With an allocated budget of €2 million, the scheme will finance the introduction of green facades, walls and the green retrofitting of front gardens carried out by private property owners living in residential areas. The scheme promises to refund 100% of the eligible works including all costs associated with labour material, hire of equipment, a five-year maintenance plan and professional and consultancy fees.
The overall funding will be capped up to a maximum of €10,000 per property.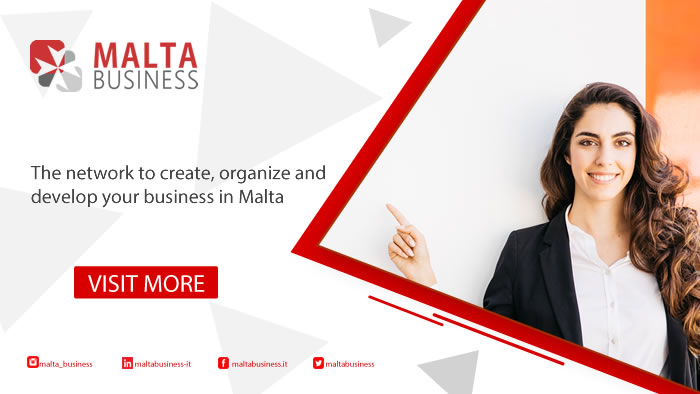 The reimbursement of costs will occur over five years, with 60% on completion of works and the remaining after the first, third and fifth year after completion.
Who is eligible?
The scheme is aimed at private residences which have a front garden or apartment blocks, including penthouses, that have their balconies overlooking a public street or space. Shops and offices with existing front gardens within these areas may benefit from the scheme.
Residences which fall within the development zone but are scheduled or within Urban Conservation Areas or villa/bungalow sites within Residential Priority Areas are not eligible.
What works are covered?
The scheme applies to the creation of green walls or facades and the retrofitting of existing front gardens. A green wall is a wall covered with plants that are growing in modular containers or on special material attached to the wall.
For the introduction of a green wall – including panels, plants and irrigation system within the front garden, including hardware, timers, fertigation etc – there is a capping of €500/m2.
When it comes to green facades, created by cultivating climbing plants up and across a facade of a building from plants grown in garden beds at its base, this will be capped at €250/m2 for the groundwork and €35/m2 for the provision of a trellis.
Green retrofitting reduces the area of hard landscaping and increases the area of soil space and planting. The retrofitting of front gardens will be capped at €500/m2. If the front garden is located above a basement, the capping will increase to €600/m2.
How to apply?
Applications for funding must be submitted from Monday, February 15, 2021 until April 9, 2021, unless the budget made available is exhausted before the deadline. To apply, contact the Malta Business Agency team by filling out the contact form below.