The competition in the job market of the marketing sector is always very high, and it will be more and more so in the coming years. Even with university degrees and previous work experience, many people choose to follow training courses to guarantee competitiveness and professionalism.
Unfortunately, companies find a considerable gap between the skills necessary to carry out some specific tasks and those possessed by candidates. In particular, in a globalized and multi-ethnic world, where the English language is increasingly necessary, and in a sector such as marketing, dedicated to exports and internationalisation.
The course, organized by the Mediterranean Academy of Culture, Technology and Trade of Malta in cooperation with the University of Cassino and Southern Lazio, through online lessons, was set up to faithfully follow the structure of a marketing plan with the use of new technologies.
From the application models of digital technologies (web applications, artificial intelligence, machine learning, etc.) to market research, consumer behaviour and the marketing plan, the course opens by presenting the principles of marketing and follows with lessons on research market with a specific focus on the application of technologies to data collection and analysis, with an in-depth study of the potential and limits of artificial intelligence and machine learning in supporting strategic marketing decisions, particularly in company management web-based.
The program also includes studies on consumer behaviour, analysis of applications for promotion and performance analysis of websites (with particular attention to e-commerce sites), market analysis in digital contexts and key information about the marketing plan framework in the web context.
Course Duration – Starts January 23, 2023
The course has a duration of 42 hours and takes place in 21 lessons (2 hours per lesson) – online. After the lessons, the students, into groups, will write a marketing plan to be presented to the exam commission.
English language
Delivery method: Online live
EQF level: 7
ECTS credits: 6
Lessons: 21 lessons
Duration of a lesson: 2 hours
Self-learning hours: 108 hours
Hours of practice: 2 hours
Evaluation hours: 1 hour
Who can be interested?
The recipients of the online course are people who want to enrich their skills or pursue a career in Digital Marketing.
The course is accredited for 6 Italian credits (6 European ETCS) and is addressed to:
Marketing firms of all sizes;
Students about to start their first business;
Public employees responsible for the marketing area;
Communication experts;
All professionals and entrepreneurs who want to successfully market their businesses, products or services.
In fact, participating in the advanced training course "Marketing and Digital Technologies" means opening up a series of opportunities that the job market is looking for with increasing insistence: it is the key for companies that need to structure their communication, to transform their communication skills on online platforms, improve the perception of one's brand, take care of the products' potential to stay on the market.
The course does not include any entrance test and face-to-face lessons are not required. The method of use is online with live streaming lessons, thus leaving those directly interested with the possibility of following the lessons from home or from work.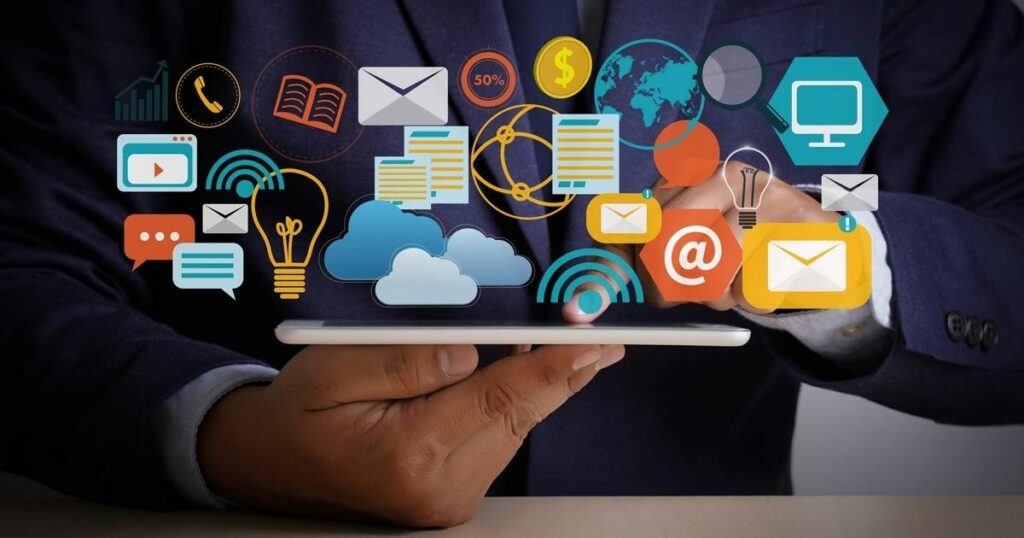 Contact us
Find out the course program and how to participate by clicking here.
or fill out and send the following form to receive more detailed information.