The Maltese government has launched the MPRP permanent residency program, a scheme that simplifies criteria and procedures for granting residency with the aim of attracting more foreign investment and competing with other European residency programs.
The program retains many of the attractive features of the previous Golden VISA (or MRVP) program, but introduces stricter controls and a greater focus on strengthening the ties between potential investors and their new country of residence.
And in this regard, one of the most relevant elements of the new scheme concerns the obligation to make a donation of at least 2,000 euros to a non-profit association regularly registered in Malta under the name of NGO (Non-Governmental Organization). This is a measure that allows immediately, with the entry of new residents in the Maltese territory, to help realities engaged in projects of a social and cultural nature already in place or to be developed. And it offers new residents the opportunity to know the associative realities of the territory, integrating themselves into the social fabric of the archipelago.
An example of an association to which it is possible to make this donation is the Mediterranean Academy of Culture, Technology and Trade NGO (Register VO No.0734) which aims to develop projects aimed at enhancing the Mediterranean area as a land of international cooperation, dialogue between peoples, human rights, sustainability and innovation. The Ngo MACTT is ready to value any donations, which by law must be recorded in the budget and intended exclusively for non-profit activities, but especially to welcome new volunteers and members interested in contributing in terms of ideas and projects to be developed, giving shape and life to their spirit of initiative, and ensuring the support of an "associative brand" registered and operating in Malta for five years.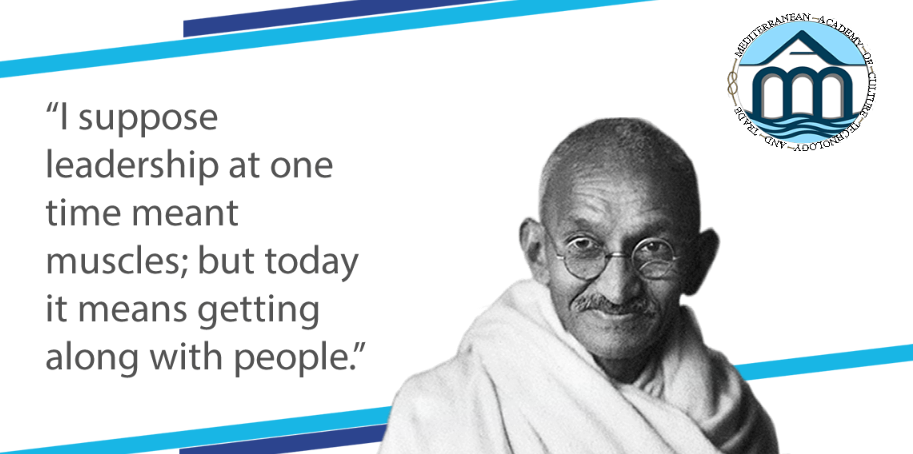 Returning to the MPRP residency program, here are the other conditions provided compared to the previous Golden Visa.
New applicants can still choose to buy or rent a home in Malta as a pathway to permanent residency in the country with the payment of a 68K fee for buyers and 98K for renters (including administrative fees).
Another notable change from the pre-existing program is the removal of the annual income eligibility requirement of 100,000 euros. Instead, applicants will be required to demonstrate ownership of a minimum of €500,000 in capital, of which €150,000 should correspond to financial assets. However, this requirement only applies to the first five years of residency. Residency Malta will also divert some of the revenue generated to a new corporate social responsibility fund.
The cost of extending residency status and privileges to relatives has also been updated. Adding parents, grandparents and spouses to a residency application will result in an additional fee of €7,500 per individual, while the fee for adult and minor children is set at €5,000.
There was also a change in the health insurance policy, which will now have to cover only risks in Malta and not throughout the European Union, and the addition of a marketing tax.
Finally, the timeline for reviewing an application and paying fees and contributions has been changed. Applicants can now expect a wait time of four to six months for their first review, with the initial fee to be paid within one month of submitting the application, while the administrative fee and final contribution must be paid within two and eight months of receiving the acceptance letter, respectively.