In Algeria, on September 23, the Maltese Independence Day was celebrated for the first time. The planned initiatives, which had Malta Business as official sponsor, have offered us the opportunity to speak about relationships between the two States with Mahfoud Dorbhan, Trade Malta's consultant, responsible for cooperation and relations between local and Algerian companies.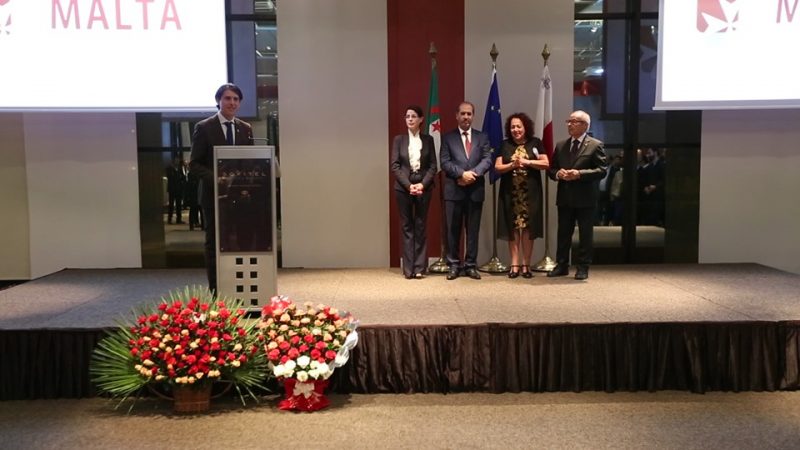 What are today's relations between Malta and Algeria?
There are excellent diplomatic relations between Malta and Algeria which date back 43 years, which commenced in January 1975. In March 2014 Malta opened its consulate in Algiers after an absence of twenty years. Last year, a senior commercial attaché was also appointed at the Consulate. As for me, I have been working on Malta/Algiers commercial relations with Trade Malta as an external consultant since 2016.Moreover since January 2016, a new non-resident Ambassador to Algiers, Her Excellency Mrs. Philo Meli was also appointed.
The official visit to Algeria by the Prime Minister of Malta, the Honourable Dr Joseph Muscat and the Hon George Vella, then Minister of Foreign Affairs and the accompanying business delegation in November 2015 marked an important turnaround in the relations between the two countries. The State visit to Algeria in January 2016 of HE Mrs Marie Louise Coleiro Preca, the then President of Malta and the Hon George Vella again with a business delegation further strengthened Malta/Algeria relations where new avenues for cooperation started to be explored.
Since then there have been various reciprocal bilateral visits both at the diplomatic and commercial levels. Malta and Algeria also cooperate together at the regional level most notably in the 5+5 Euro Mediterranean dialogue.
Which is your role in relations between Malta and Algeria?
My role is to keep TradeMalta updated with the latest business information, organising B2B meetings for Maltese companies in Algiers and assisting Maltese companies who travel to Algiers in their logistical requirements. Alternatively, I also travel to Malta with Algerian companied interested in doing business with Malta.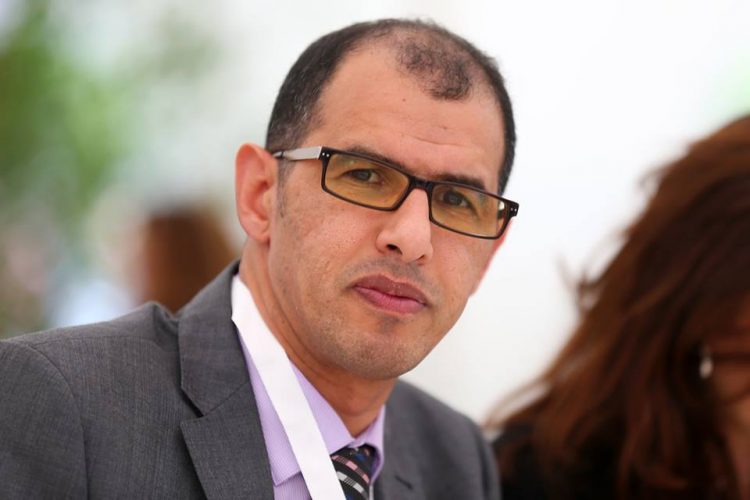 How was Maltese Independence Day celebrated in Algeria? What activities and meetings are planned? Which Maltese and local authorities were involved?
This year was the first time that Malta organised its National Day activities in Algiers. The event which was hosted by Malta's Ambassador to Algeria was held on Moday23rd September and was attended by circa 200 people from most EU embassies in Algiers, various senior officials from Algerian Ministry of Foreign Affairs and other Ministries and a very good number of Algerian businessmen. Some Maltese companies also travelled to Algeria for the event.
The Hon. Carmelo Abela, Minister for Foreign Affairs and Trade Promotion also gave a recorded video message prepared especially for the celebration of Malta's National Day in the various Malta's diplomatic representations abroad.
From the Algeria side, Ms Houda-Imane Faraoun, the Minister of Post, Information Technology and Communication and Minister of Transport Mr Mustapha Kouraba represented the Algerian Government.
What are the strategic sectors and the best business opportunities for Algerian companies on Malta? What are the best opportunities for Maltese companies looking to Algeria as an investment destination?
The Algerian government is embarking upon a process to diversify its economy away from its heavy dependence on oil and gas. Algerian entrepreneurs are seeking partnerships with strong capabilities in various fields including construction, infrastructural works and related services and products especially those related to tourism,the maritime sector, logistics, renewable energy, recycling projects and waste management, agricultural know how and marketing of agricultural products and the agro food industry and acquaculture. Definitely, opportunities also exist in medical tourism from Algeria to Malta, training and capacity building including the teaching of the English language, management of hotels and airports, transfer of technology as well as in healthcare and pharmaceuticals and financial services. There are plans for significant projects in various areas including these I have just highlighted. Algeria is a market in which personal contacts predominate in the business environment and where personal relationships are very important and so I advise businesses who want to be successful in Algeria to invest in time and your personal presence. Regular visits to Algeria, especially during the early phase, should be an important part of their market entry strategy, as is continuity. It's also important for them to build a relationship with the same person, not just the company.
To know in detail the investment opportunities in Malta related to relations with Algeria or to receive specific consultancy, contact the Malta Business offices by filling out the following form: