The new issue of Sigma Magazine, the six-monthly magazine published by the Sigma Group, has just been released.
This is a magazine not to be missed for those who follow closely the world of igaming and betting, the result of passionate work carried out by a great team, founded by Eman Pulis, who for 2021 is waiting for nothing more than the end of the Covid emergency to relaunch fairs and events around the world.
The publication is produced twice yearly by an editorial team that is in regular touch with the gaming industry, and is based in Malta.
The magazine provides a 360 degree spotlight about the online gaming industry, covering topics related to regulatory issues, operators, affiliates and SEO trends, new mergers and acquisitions.
SiGMA Magazine is distributed by post to leading gaming and business companies worldwide. The publication is also hand delivered across businesses in Malta and at several leading conferences.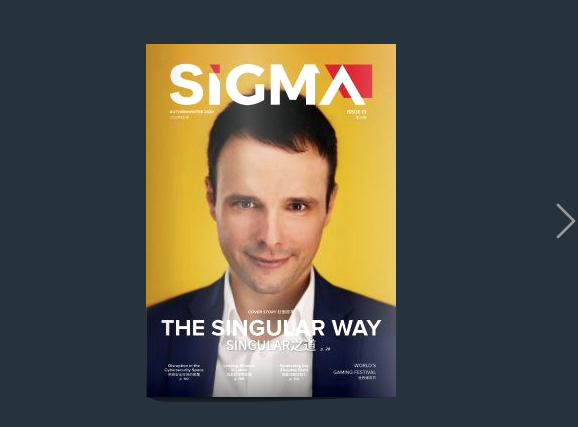 For over a year now, Malta Business has formed an increasingly close partnership with Sigma Group, also entering the section of recognized media partners present within the magazine. This is the excerpt of our presentation: