Germany's Federal Constitutional Court has rejected a series of constitutional challenges to the provisional application of the CETA trade agreement between the European Union and Canada.
In a ruling in Karlsruhe on Tuesday, the Court ruled that the Council of the European Union did not exceed its powers by deciding on the provisional application of the free trade treaty.
According to the Court, constitutional appeals against an EU Council decision on the final application of Ceta and against the German ratification law are also inadmissible, because they both refer to measures that are still pending.
Two citizens' associations and the parliamentary group of the German Left had filed the appeals in 2016. The final decision came after more than five years, during which CETA came into force on a provisional basis, already demonstrating its effectiveness from a commercial point of view, as well as safety and protection vis-à-vis quality and certified European products.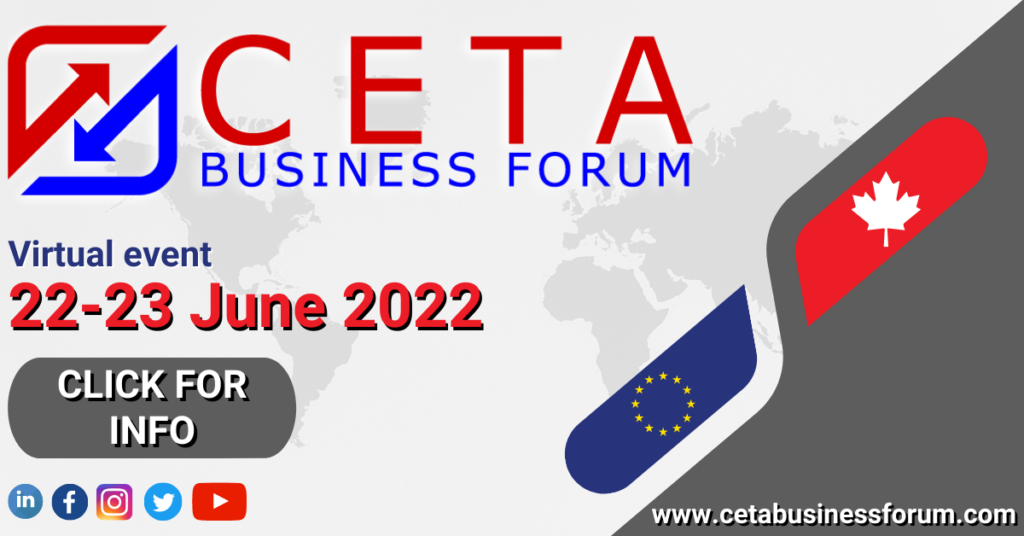 From the point of view of CETA's opponents, the agreement would limit citizens' rights of political participation, environmental and consumer protection, subordinating these priorities to the logic of free trade. But the facts have shown something else.
The president of the EU Commission, Ursula von der Leyen, drew a first positive balance during a meeting with Canadian Prime Minister Justin Trudeau in June 2021: in 2019, trade in goods between the EU and Canada, grew by 25%, and trade in services by 39%.
For the Ceta agreement to enter fully into force, it must still be ratified by the parliaments of all EU member states: among them Germany and Italy.
It should also be remembered that in the coalition agreement for the formation of a new government between the SPD and FDP after the general elections held at the end of 2021, it was agreed that a decision on the ratification of Ceta would be taken after the decision of the Federal Constitutional Court. This decision has now arrived and should pave the way for Germany's full membership of the treaty.