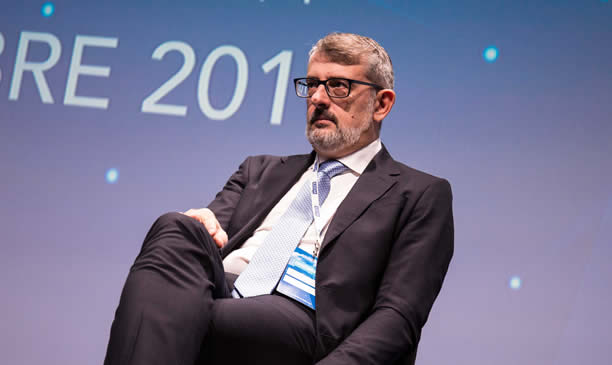 "Blockchain technology and the development of networks based on distributed ledgers (DLT) can be decisive for the development of the Euro-Mediterranean area". This is stated by Sergio Passariello, CEO of the Italian-Maltese Consorzio Euromed and founder of the Malta Business network.
For some time we have been closely monitoring the evolution of Blockchian technology – continues Passariello – and we have always solicited partnerships between extra-national territories, as we believe it is necessary to create a political and legislative coordination between countries, but also and above all professional, training and entrepreneurial, to develop the use of these technologies and emerging technologies.
In recent months – continues Passariello – we participated and supported the main industry conference, from the Delta Summit to the Malta Blockchain Summit held in Malta, to the Blockchain Forum Italia, which took place last 7th November in Milan up to the Medaweek 2018 Digital & Technology Forum Innovation held in Barcelona.
To improve and strengthen our presence in the sector – explains Passariello – we have initiated several concrete initiatives, involving professional, entrepreneurial, associative and university realities present in the territories of Malta, Italy and Spain. The signing of the Memorandum of Understanding with ANGI, Associazione Nazionale dei Giovani Innovatori, and the adhesion among the founding members of the Itali4Blockchain Association are the latest initiatives in order of time.
As Malta Business – concludes Passariello – we welcome with great pleasure and optimism the signing of the agreement by the MED7 countries that has the joint goal of extending the cooperation on cross-border projects on the technologies based on registers also distributed to third countries on the southern shore of the Mediterranean basin.
In this sense, the MED7 group has undertaken to hold periodic technical meetings to share best practices on the application of DLT technologies, in coordination with the European Blockchain Partnership.